Kirsten Jones is a full time Artist, she has a studio in Henley on Thames and exhibits her work in galleries throughout the U.K.
Kirsten works on gesso and paper using washes of acrylic and ink over collaged surfaces, incorporating stamps and maps to evoke a memory or a sense of place. Limited edition prints use archival quality inks on Hahnemuhle etching paper.
Much of her work depicts still life arrangements or 'collections of 'things' and their remembered or imagined histories.
Kirsten's work is bold and evocative with a strong narrative. She undertakes commissions and is happy to chat about ideas relating to new projects, feel fee to get in touch through the contact form.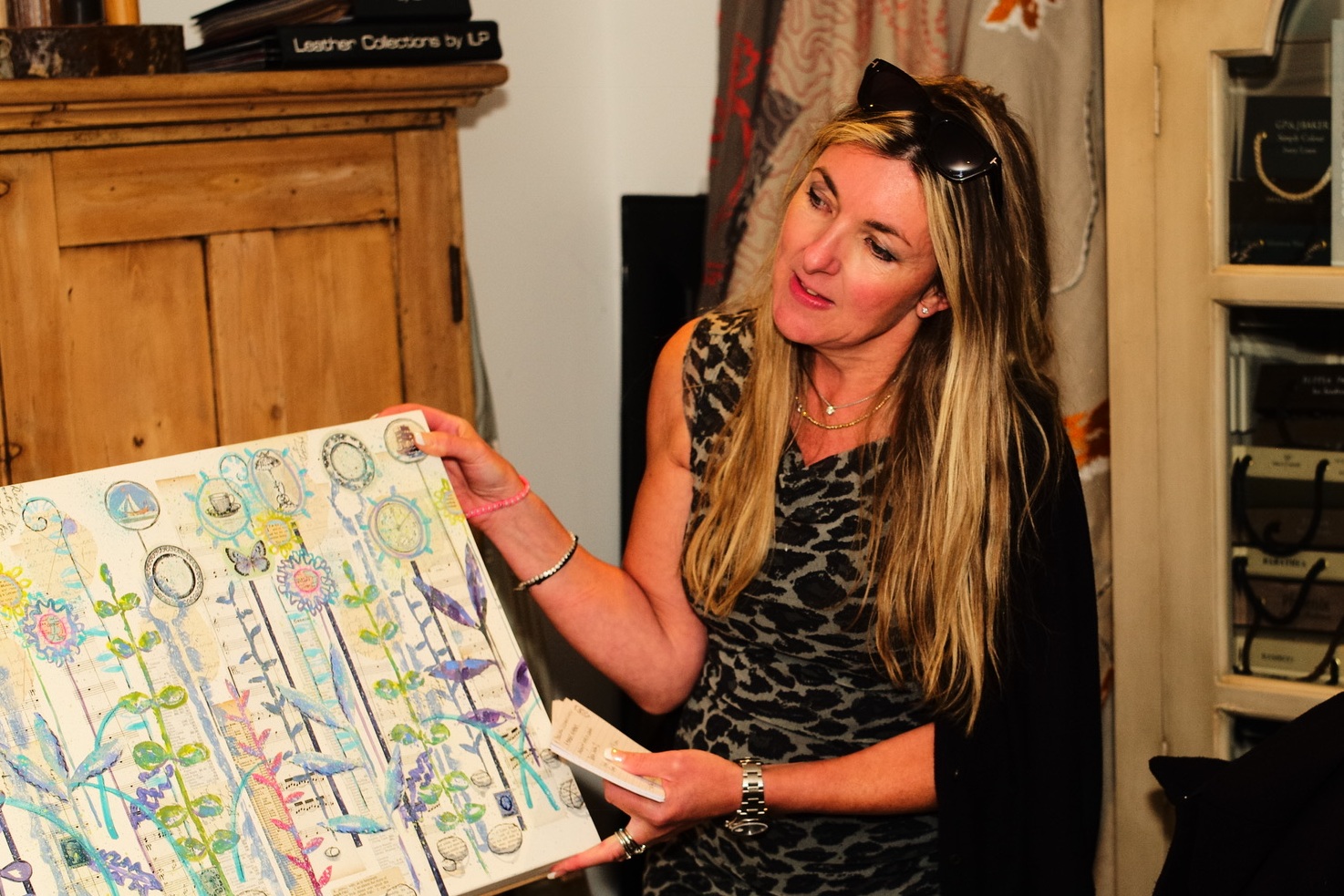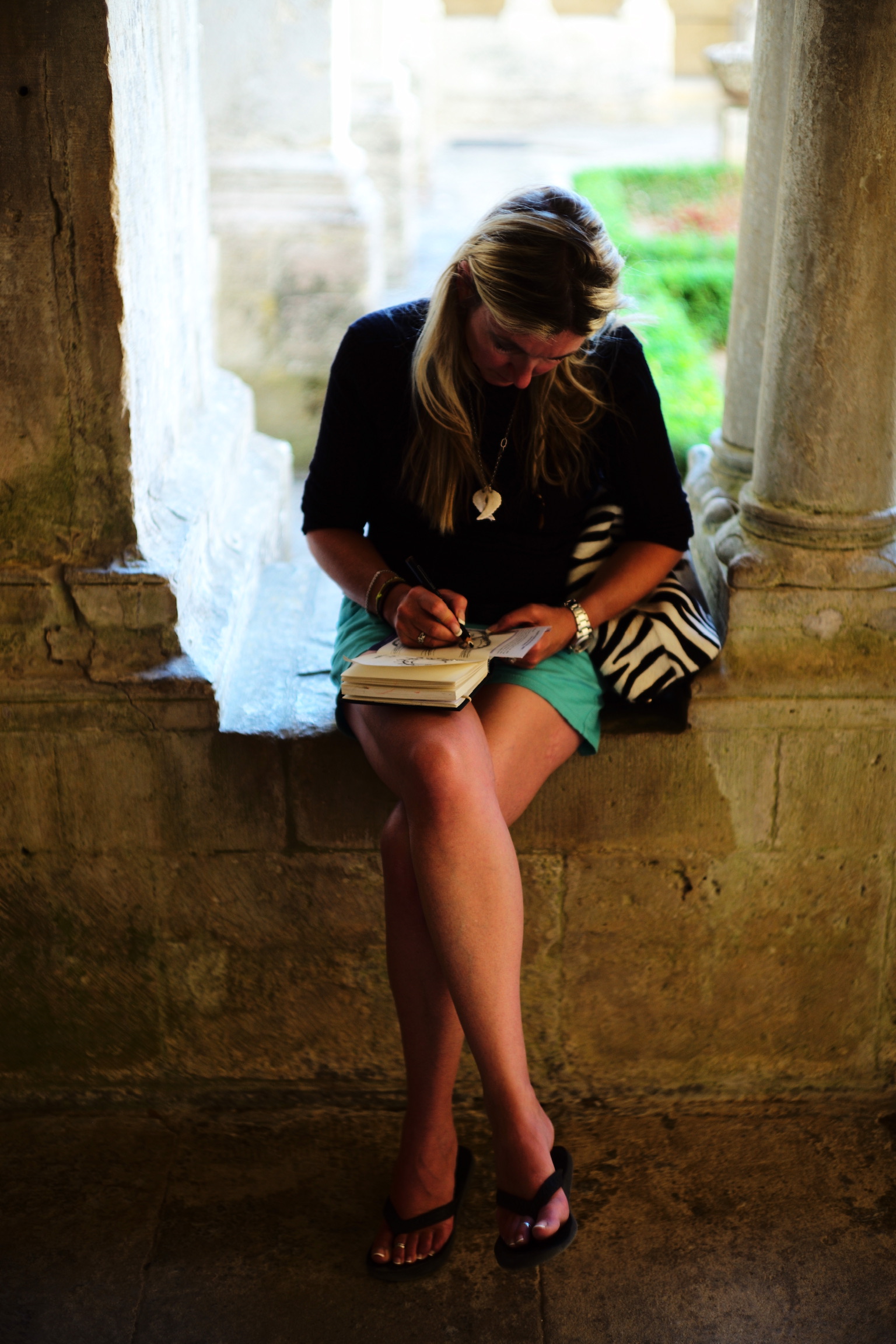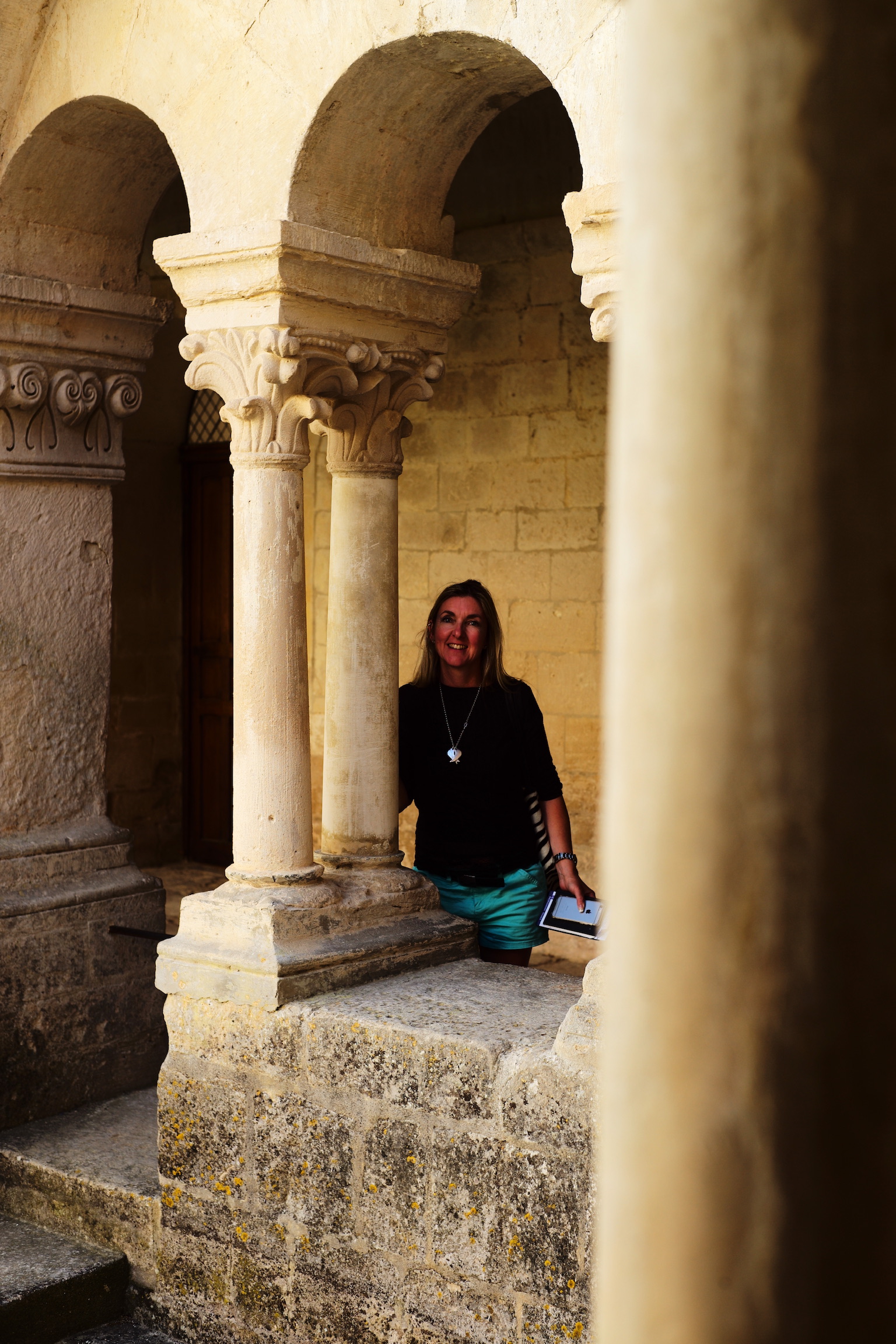 Watch this page for updates on current artwork