Blue Bramble Gallery St Ives
A gorgeous bright space showing a selection of my prints and origilnals,, Anna is the fabulous owner, it is well worth the walk up the hill!
The Square Gallery St Mawes
Spectacular little place run by the wonderful Cathy.. always so much to see you need to allow at least 2 hours! luckily the best sandwich shop in the world is just next door so you can enjoy one of those whilst decding what to take home with you!
Tiny Gallery in Henley on Thames
Run by the lovely Emma and Josh, this space is small but perfectly formed! Some beautiful pieces and a surprisingly large collection right in the centre of Henley!
https://tinygallery.co.uk/
The Old Quay House
One of my very favourite places to stay! The hotel shows my work throughout the beautifully designed spaces, perfect for a cocktail on the quay!
https://theoldquayhouse.com
Sara Hughes in Marlow
A treasure trove of vintage and desirables! Sara shows a selection of my prints.. well worth a visit!
https://sarahughes.co.uk/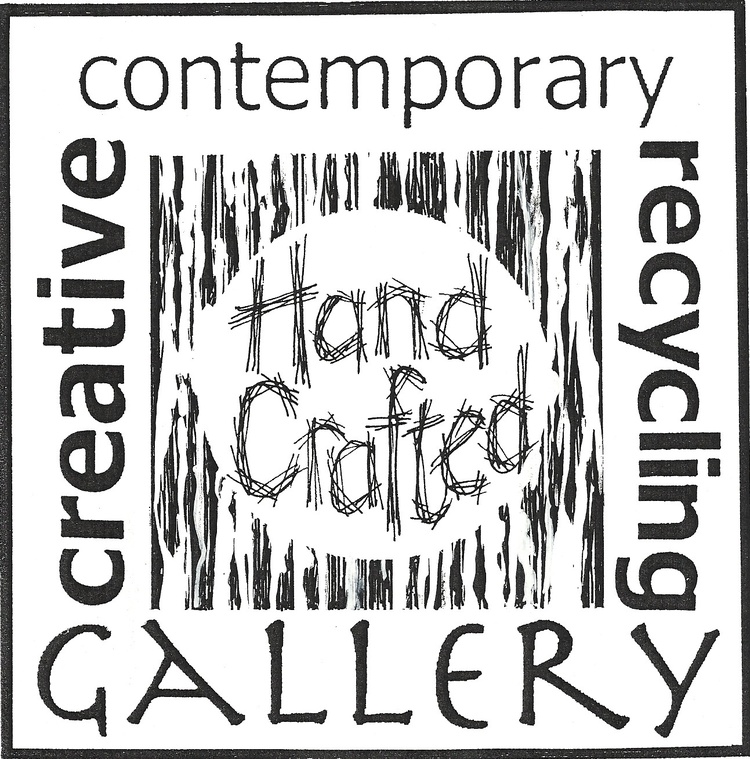 The Spring exhibition at 'The Shed' gallery 18th May to 21st June!
Singers Lane Studios (Henley Arts Trail 3-6 May)
This event happens every May. A perfect spot for visiting Artist studios and buying that extra special gift.